About Martin Brothers Collective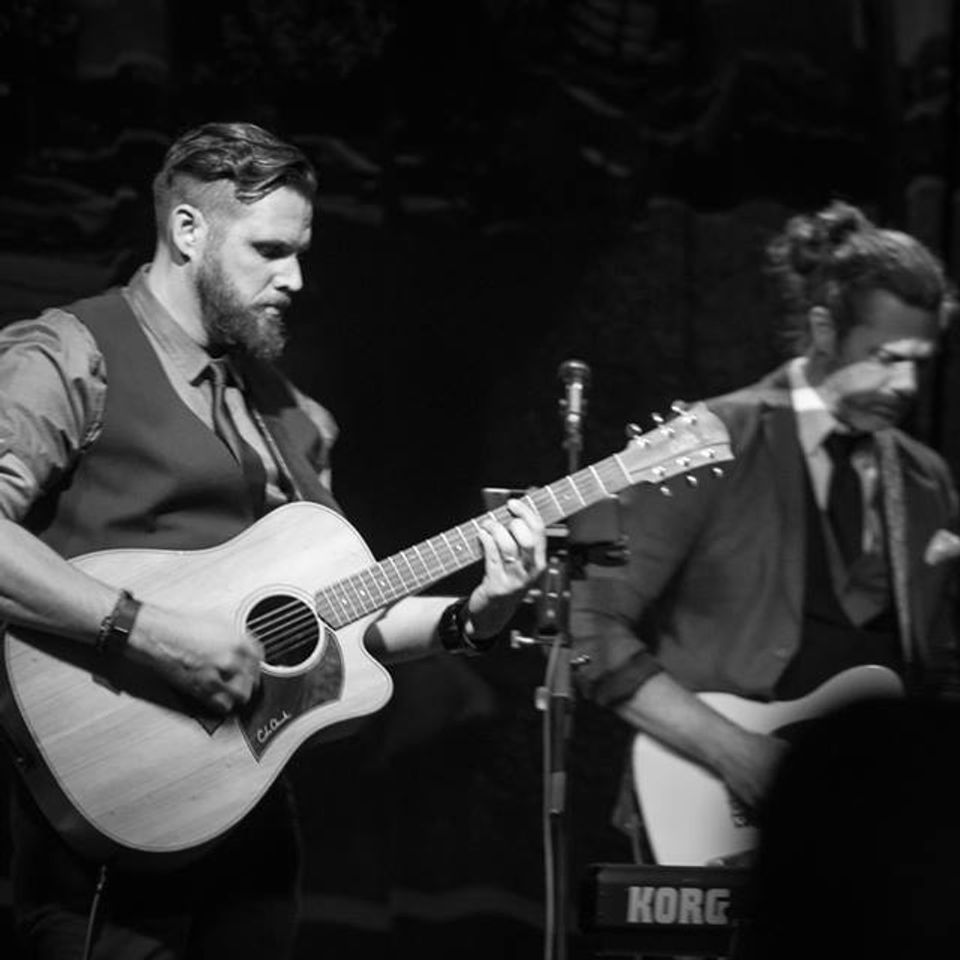 Brothers Darin & Jeremy Martin
The Martin brothers have been playing original and popular cover music for many years. Known for their unique performances, Martin Brothers Collective combines heartfelt stories and amazing harmonies to create unforgettable musical experiences.
The brothers perform as a duet and also as the "Collective", which includes Neil Brown on bass and Jaden Martin on drums... along with other talented musical friends. Though the lineup around the Martin brothers may look different at each event, the experience is always extraordinary. 
Martin Brothers Collective Plays...
Martin Brothers Collective has received opportunities to play all varieties of private and public events - both nationally and internationally. MBC plays popular covers songs and original music at venues such as amphitheatres, churches, clubs, concert halls, parks, patios, pubs, restaurants, theatres, and wineries...