About Martin Brothers Collective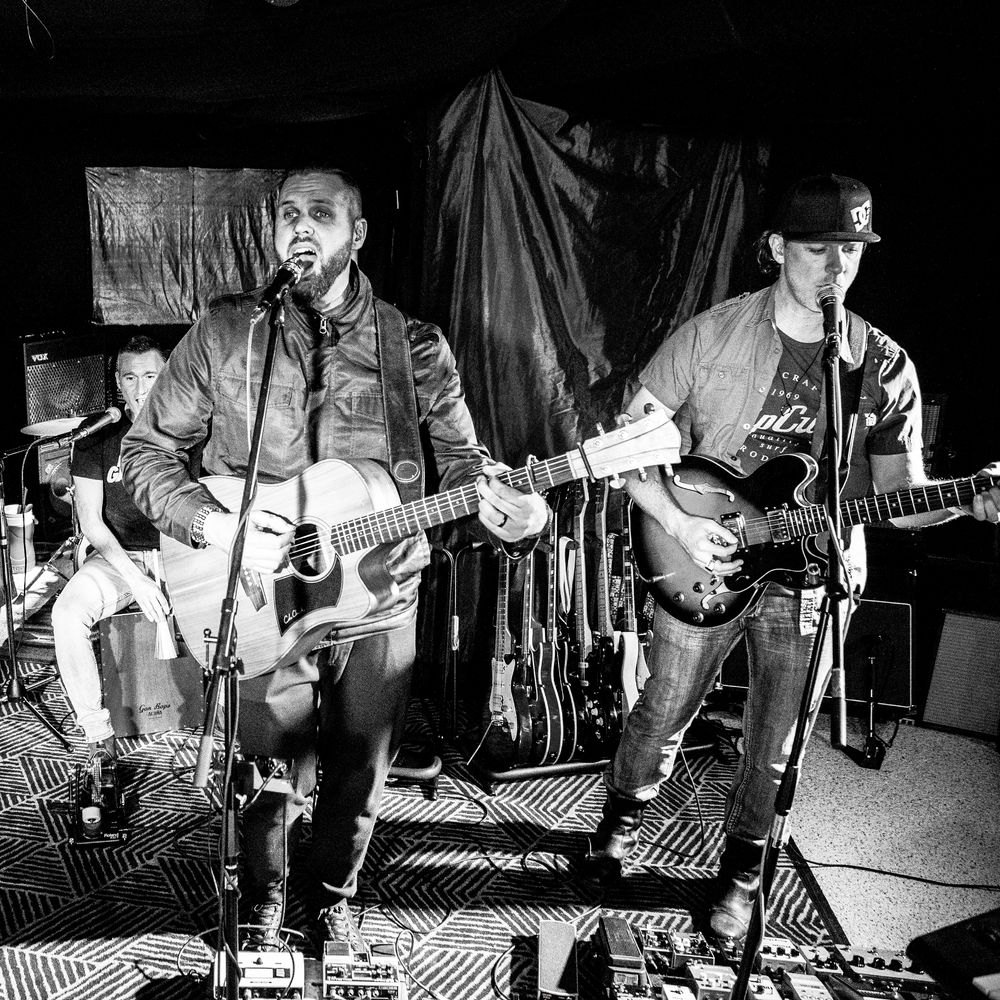 Brothers Darin & Jeremy Martin
The Martin brothers have been playing original and popular cover music for many years. Known for their unique performances, Martin Brothers Collective combines heartfelt stories and amazing harmonies to create unforgettable musical experiences.
The brothers perform as a duet and also as the "Collective", which includes talented musical friends like Neil Brown, Geoff Laforet, and others. As well, the Collective usually features young up-and-comer Jaden Martin on drums or percussion. Though the lineup around the Martin Brothers may look different at each event, the experience is always extraordinary. 
Martin Brothers Collective Plays...
PRIVATE PARTIES such as indoor / outdoor home-show concerts for birthday, graduations, retirements, and weddings. Also corporate and employee appreciation events etc.
SPECIAL EVENTS such as block parties, community fundraisers, conferences, festivals, rallies, and retreats... MBC also specializes in performing nostalgic Christmas Music Concerts.
TRADITIONAL VENUES such as amphitheatres, churches, clubs, concert halls, parks, patios, pubs, restaurants, theatres, and wineries... 
Pricing Overview
As a highly entertaining professional music act that is willing to travel, Martin Brothers Collective has received opportunities to play all types of private and public events - both nationally and internationally. 
Our fees for local events *start at $400 for a Duet performance. We recognize that every event is unique, and so is every budget. Please fill out the form with your event details, and then we will provide you with a customized quote.
(*Charitable Organization pricing may be available upon request)
Request a Quote for Your Event